Who We Are


Established in 1988 Sounds Incorporated started life supplying mobile DJ's & DJ equipment. We quickly moved into installation. We now have a massive portfolio of customers. These include Nottingham city council. Wakefield city council. Harron homes & Jet 2 to name but a few.
Our current showroom was purpose built & opened in 2019. We stock all you would need to set up a professional sound & lighting system. From leads & cable to speakers & LED lighting.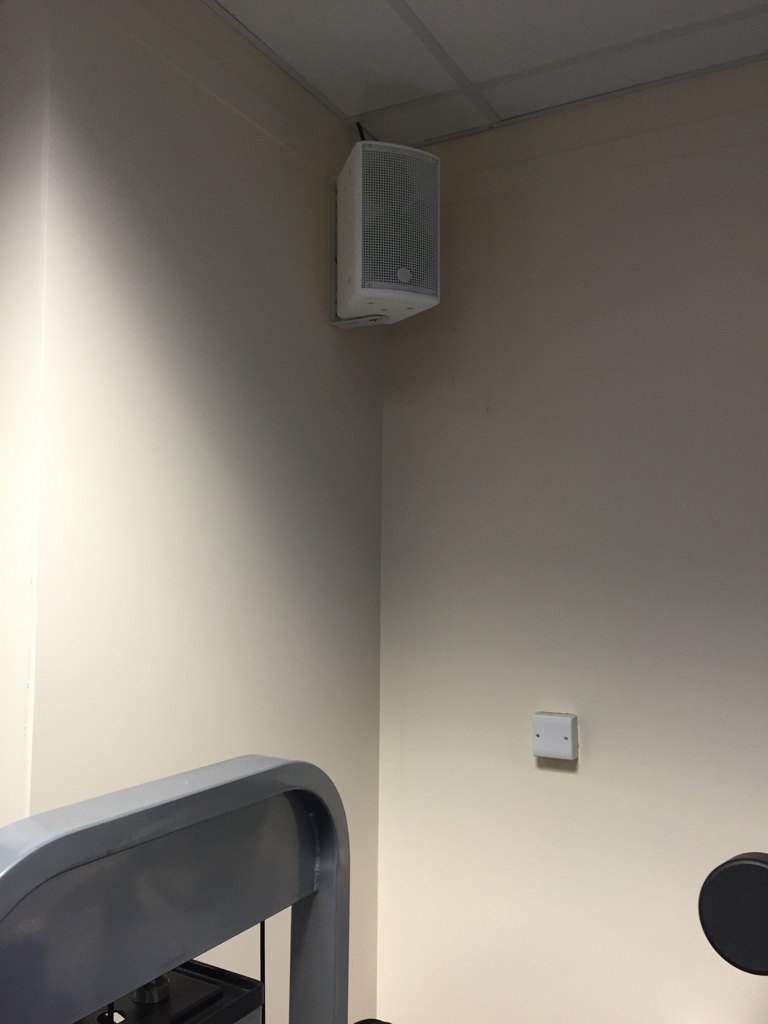 What We Do


From installing your entire night club with a high sound pressure level sound system, to setting up your home with wireless speakers. We offer the best technology services available. We are always happy to help in any way possible and will not leave until all issues have been resolved.
When it comes to technology, you need to be able to rely on our professionals to ensure that the job is done right. Call us today to discuss your concerns or if you would like to schedule an appointment at our showroom or your premises.